We fully recommend Eddie. He is extremely knowledgeable about the areas and the values of the homes. He went above and beyond. Was available for appointments we were not able to make. Look forward to working with him again.
Evan - Apex, NC
I can't imagine working with any other realtor! Eddie was always available, at any time of day, and worked with me to find times to go see homes. He is extremely knowledgable of the area and of the process it takes to both buy and sell a home. Once we went under contract on the buy side, Eddie was extremely helpful in getting my house listed and under contract in less than a week! Very smooth and easy process all around. Eddie is kind, personable, and has never met a stranger! This is the kind of person you want in your corner when buying or selling your home. I would 100% recommend Eddie as your next realtor!
Danielle – Raleigh, NC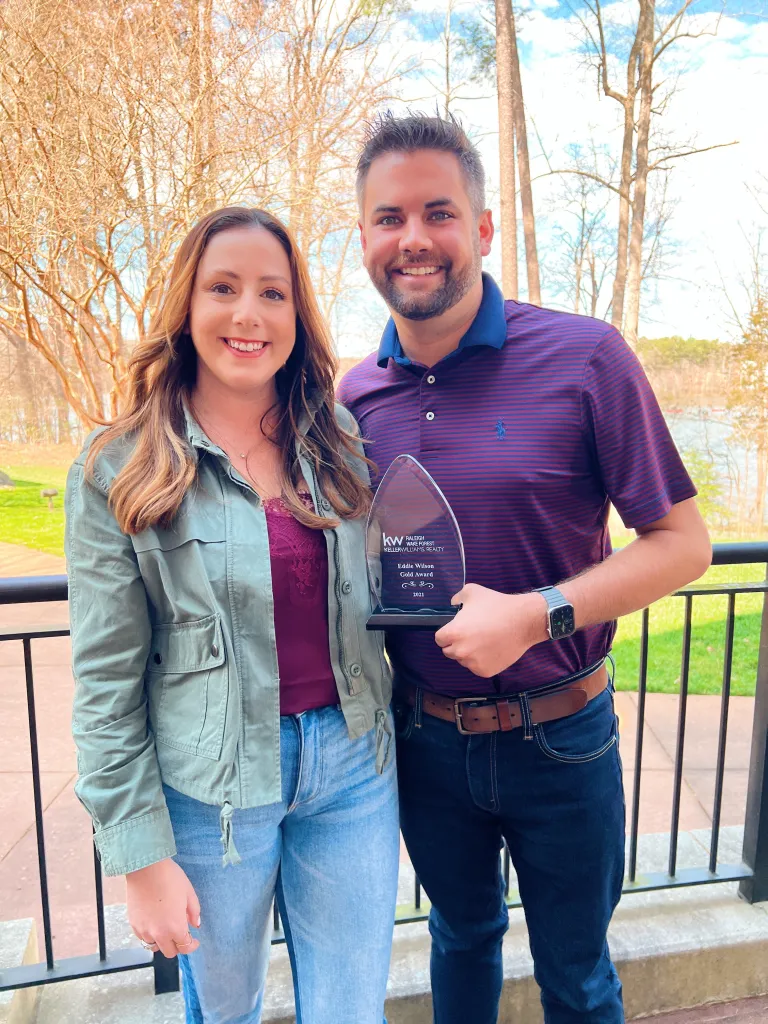 Eddie is exactly what you want in a realtor. Easy to talk to, understands what you want, and is always in touch with everyone. The market around here has been crazy lately, but everything went smooth thanks to Eddie taking care of the details.
Christopher - Raleigh, NC